We design and fabricate almost any size and shape of pressure vessels. Our reference list indicates various drums and reactors manufactured for various industries.
---
We have supplied most of the spherical tanks in Turkey up to 2016 we have delivered 135 spherical tanks with capacities ranging from 500 m³ to 7.000 m³ for various products in Turkey and abroad. We are capable of delivering turn-key LPG plants with storage, loading, unloading, pumping, metering and control facilities.
---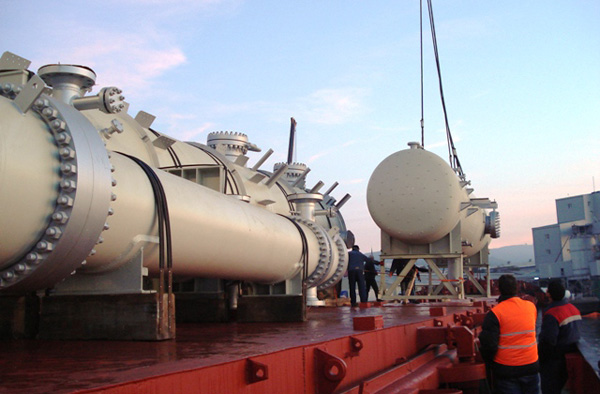 All types of carbon steel, stainless steel and carbon steel clad with stainless steel, monel, brass and other clad materials are used for the fabrication of equipments mentioned above.
---
We are fabricating floating head, fixed tubesheet, U-tube and other shell and tube type heat exchangers. (Horizontal or vertical, overhead condensers, evaporators, suction heaters, condensers for vacuum systems and similar.) .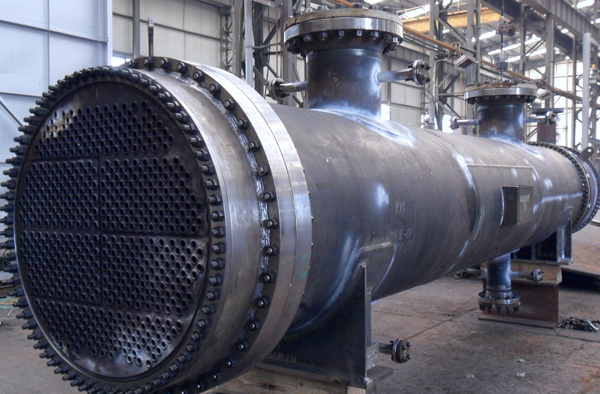 ---
We are experienced to supply turn-key tank farms inclusive of engineering, fabrication and construction. We supplied most of the spherical tanks (pressurized gas spheres) with capacities up to 10.000 m³ for various products
---
Process columns are the critical equipment for petroleum refineries, petrochemical, chemical and fertiliser industries. We perform mechanical design including wind and earthquake calculations and fabrication of process columns. We manufacture almost any size and shape of columns